Service Center
Fast, Friendly And Helpful!
Schedule your next visit at Modern Tire WH
We are a full-service auto repair and tire center, located in the heart of Blue Back Square in West Hartford. You can count on Modern Tire WH to get your vehicle back on the road again, running like new.
Our Services
Oil change Brake Service Tire Service Battery Service
For your safety and the safety of others, have your brakes checked annually by one of
our ASE Certified technicians At Modern Tire WH
Regular oil and filter changes from Modern Tire WH, protect your engine and keep your vehicle running like new. Schedule your next oil change with us!
For the safety of yourself and everyone else, have your brakes checked annually by ASE Certified, Modern Tire WH.
At Modern Tire WH, our tire services include; installation, repairs, rotations, and TPMS maintenance. We offer a wide range of tires from well known brands.
Your vehicle's battery is responsible for providing dependable starting power. It also provides the necesssry power to run all other electrical components interior and exterior.
Oil changes from some auto service centers offer just an oil change and new filter as an option. At Modern Tire WH, an oil change means a lot more than changing your oil and filter.
Our oil change service includes:
Your choice of premium oils, from conventional oil to synthetic
oil filter replacement
lubrication of all fittings
Filling and topping-off of all fluids
Engine inspection
Belts and hoses checked
Tire pressure checked
Your brakes are one of the most important components of your vehicle. Inspecting and replacing your brake pads may save you money by preventing a "metal-on-metal" condition that accelerates the need to replace expensive rotors, and, or drums.
It's important to have your brakes checked at least once a year to keep them responsive and to help avoid costly replacements. However, you should have your brakes checked immediately if you experience any of the following:
Your brakes are continuously squeaking, squealing, or grinding
Your brakes or anti-lock braking system (ABS) warning light comes on
Your car jerks or pulls to one side when braking
You need to pump your brakes for them to work properly
You notice brake fluid leaks around the wheels of engine compartment
When it comes to your vehicle, there's a lot riding on your tires, not to mention your safety. Over time and without the proper maintenance, your tires could eventually fail you while on the road, causing a unsafe condition for you and others.
Get your tires inspected today if you are experiecing slow leaks. If your tires are showing any of these signs, chances are it's time for new tires:
Uneven wear and cracking
There are grooves, tracks or cuts in the sidewall
Bulges or blisters that extends outward
Tired is below 4/32 of remaining tread depth
When is it time for a new car battery?
It is important to know your vehicle will start, because being stranded isn't an option.
When the temperature drops, so does battery power. For gasoline-powered engines, beware that it takes more battery power to start your vehicle in cold weather than in warm. For electric and hybrid vehicles, the driving range is reduced and the battery systems work better after they warm up. Make sure your battery is up to the challenges of winter by:
Having your mechanic check your battery for sufficient voltage
Having the charging system and belts inspected
Replacing the battery or making system repairs, including simple things like tightening the battery cable connections
Making sure to keep fresh gasoline in an electric vehicle, to support the gasoline system
We Use High End, Tire Brands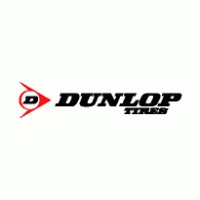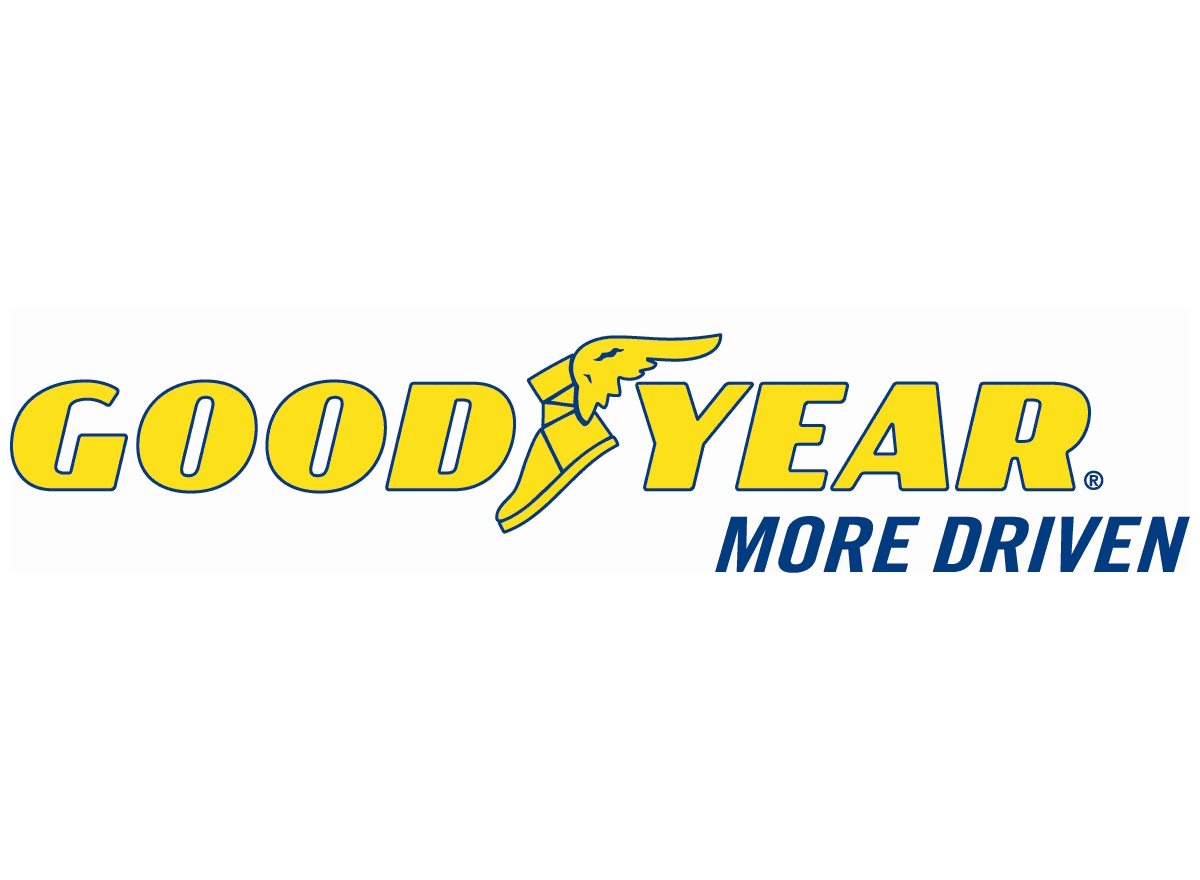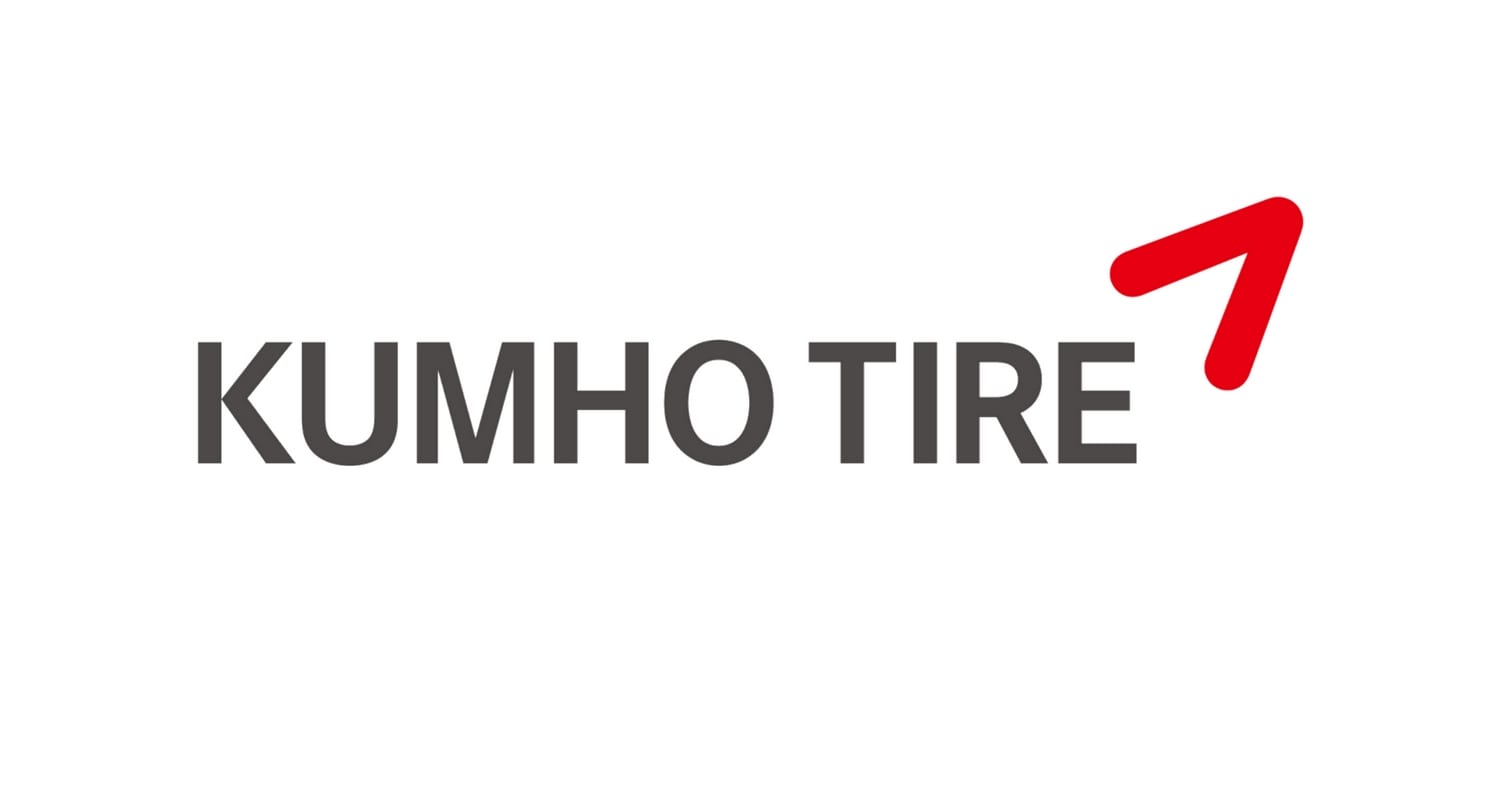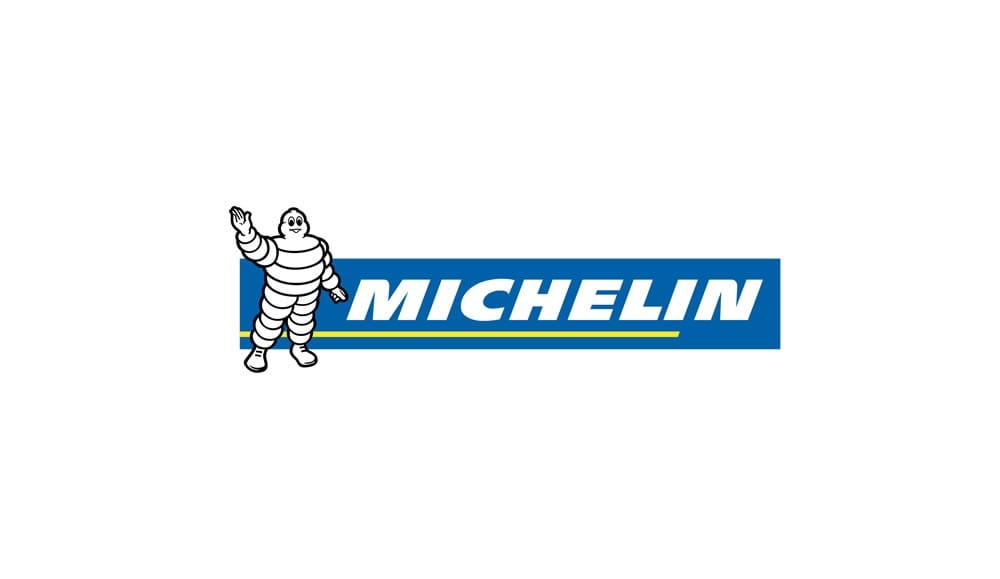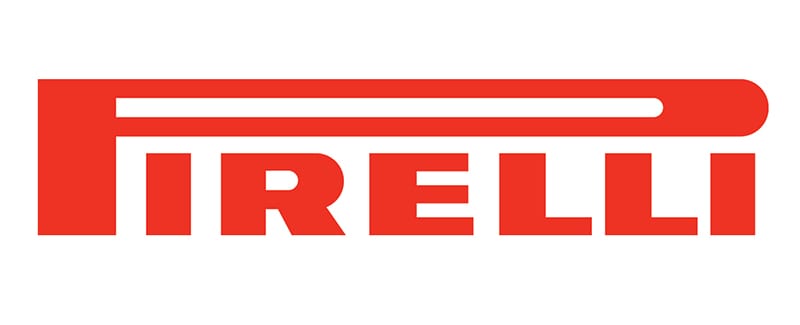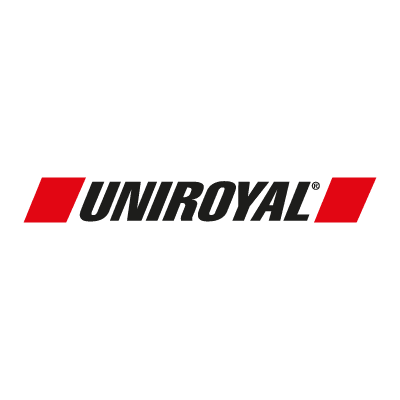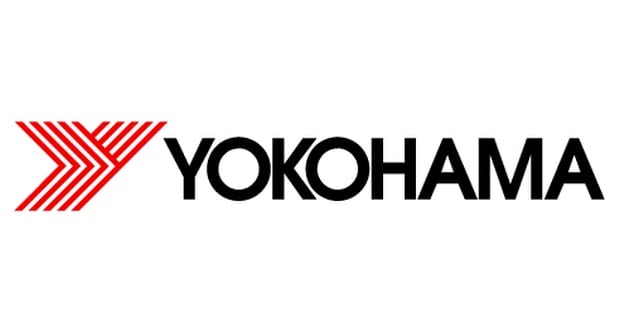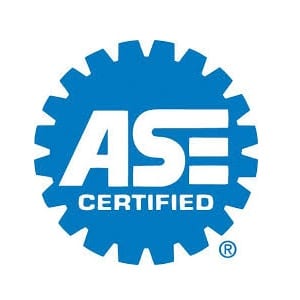 Automotive Service of Excellence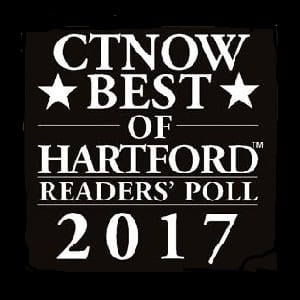 Best Auto Repair Shop of 2017